Application dates
Applications for the 2023 Graduate program will open in June 2022.
Application requirements
To apply for the graduate program at ASIC, you need to:
be an Australian citizen
for the graduate program, have completed (or be about to complete) your relevant degree or Juris Doctor qualification in 2022, 2021, or 2020
complete your degree before the programs begin in February 2023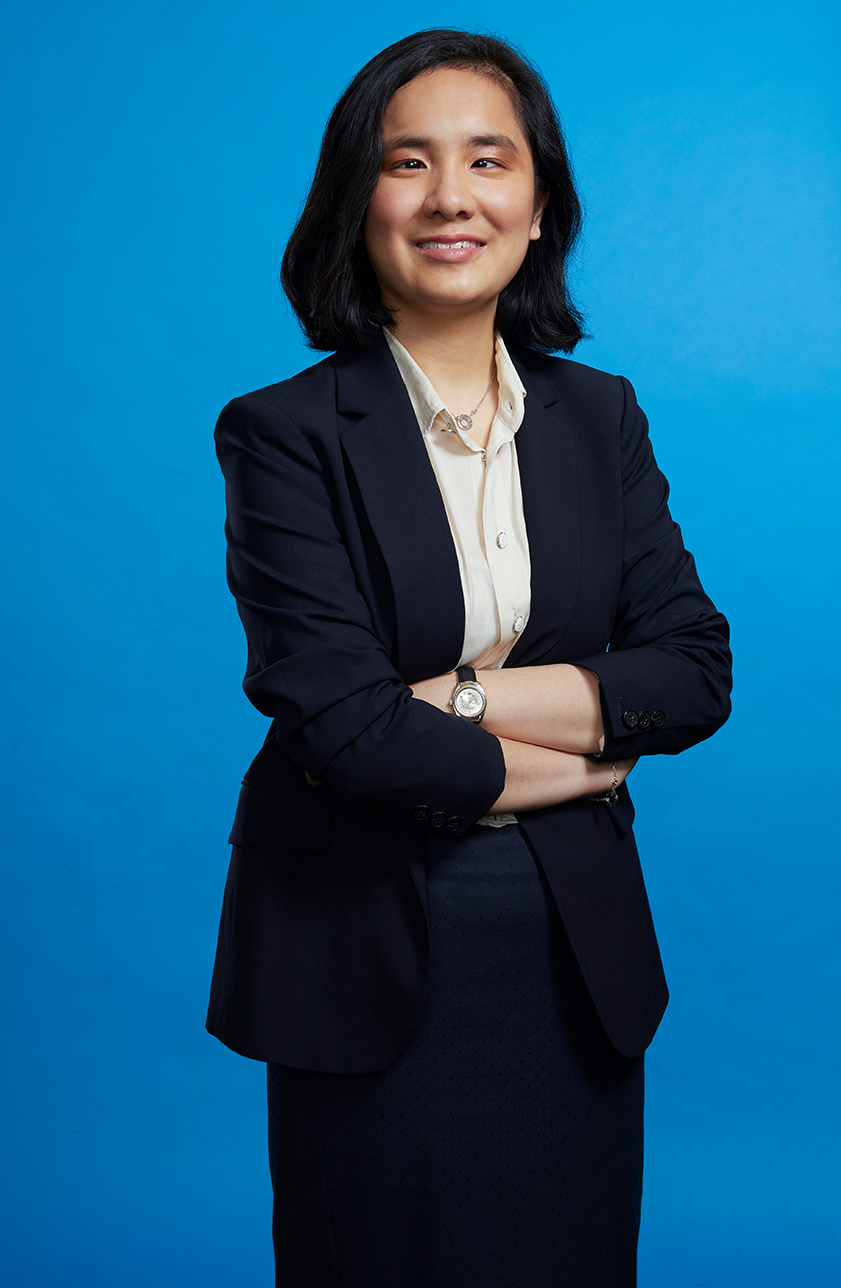 Graduate qualities
In all our graduates, ASIC looks for certain skills and qualities. In particular, we look for people who have:
Excellent written and verbal communication skills
A creative approach to problem solving
An ability to:

think critically when interpreting information
adapt quickly and effectively to new situations
build, maintain and utilise networks and relationships within ASIC
participate in projects across ASIC
work collaboratively

A commitment to their professional development
Alignment to ASIC's Values of Accountability, Professionalism and Teamwork
We especially encourage applicants from diverse backgrounds to apply, including Indigenous Australians and people with a disability.
Recruitment process
To apply for either the graduate or postgraduate program at ASIC, you:
Will be required to submit your personal details and resume. Please note that you will not be required to provide a cover letter.
Our application process has six stages and we will keep you informed of your progress at every stage:
Online application form
Psychometric assessment
Video interview
Assessment centre
Reference checks
Offer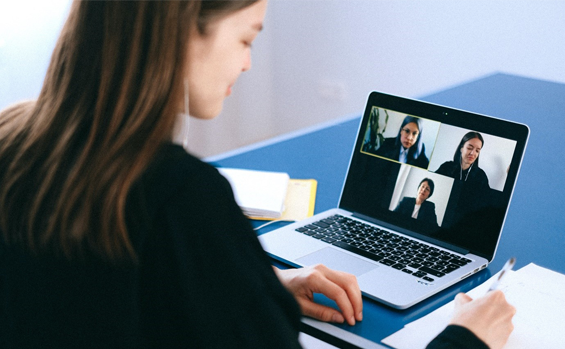 1. Online Application form
You will be required to submit your personal and educational details and upload a resume.To apply, you need to meet the criteria for the program.
2. Psychometric assessment
If you are successful from the online application, you will be invited to participate in online psychometric testing.
3. Video interview
If your application progresses to the next stage, you will be invited to participate in a video interview. This will be a one-way video that you will record and then submit.
4. Assessment centre
A select number of applicants will progress through to an Assessment Centre. This involves a number of different activities designed to assess your capabilities. We are looking for responses that provide us insight into how you might behave in work situations.
5. Reference Checks
Our recruitment team will contact previous employers, schools, colleges or other sources you provide us with to learn more about your employment history, educational background and qualifications.
6. Offer
This will be made over the phone and your contract will be emailed to you. As part of the offer pack, you will be required to satisfactorily complete an ASIC Suitability and Baseline Assessment to determine your suitability for employment.