Be the change
A career at ASIC is more than just a job.
You'll be part of a team working together to maintain a fair, strong and efficient financial system for all Australians.
Your contribution will help change behaviours in the financial sectors we regulate, address misconduct and generate positive outcomes for all our stakeholders.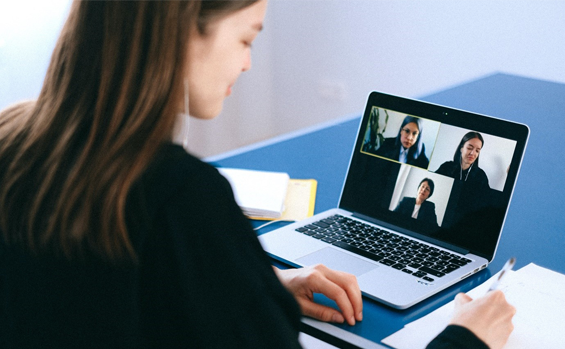 Make the best change of your career
At ASIC, no two days are the same.
No matter what part of the organisation you're in, you will play an integral role in shaping our financial system.
Are you ready for the challenge?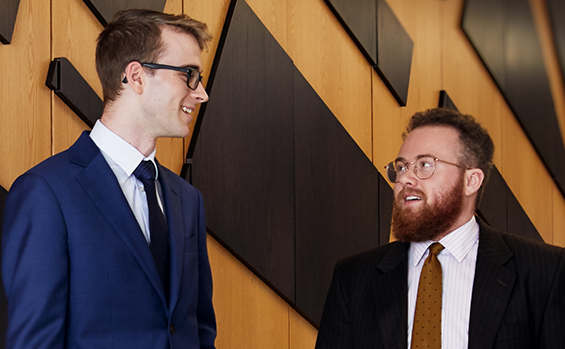 Benefits of working at ASIC
There are many benefits to building a career at ASIC. You'll be supported to make the most of your career with tailored training and development, mentoring, flexible working arrangements and more.