We're looking for specialists in law, finance, economics, accounting, policy, mathematics, arts, social science, information technology and data.
We have ASIC offices located in all Australian states and territories.
Our roles are suited to people from different career stages, from entry level to senior leaders.
To find out more about ASIC's teams, read our Careers Guide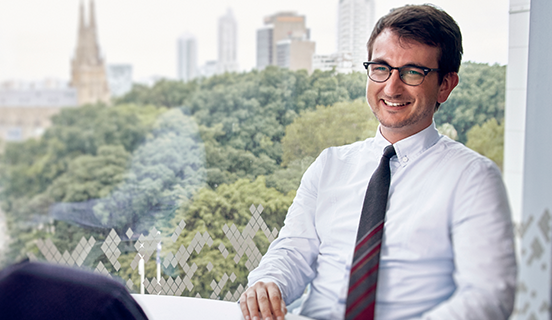 ASIC's Graduate program
Are you an undergraduate or postgraduate looking to join an organisation that makes a real difference and contributes to a positive change in the Australian economy?
Visit our Graduate programs page to find out more about the program and how you can apply.