Be the change
A graduate position at ASIC is more than just a job. You will work directly to change behaviours in the sectors we regulate, address misconduct, and drive positive outcomes for investors and consumers.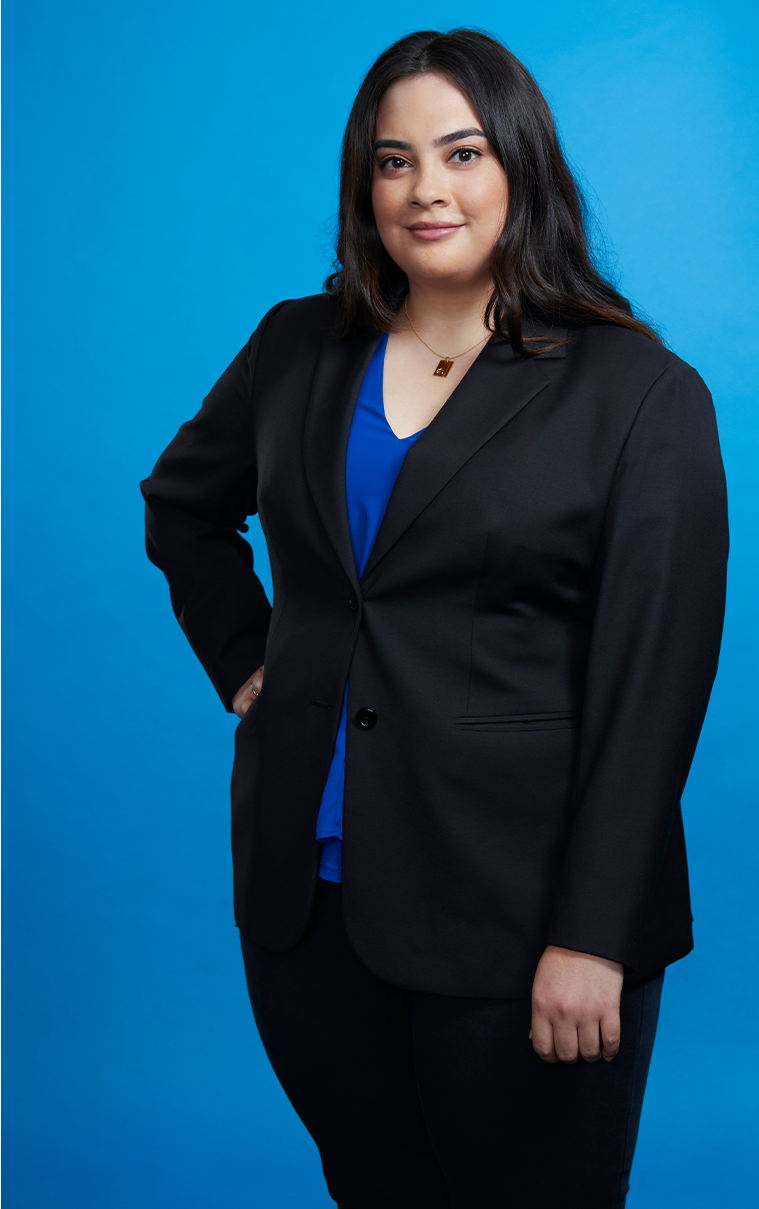 ASIC is seeking graduates driven to contribute to our vision for a fair, strong and efficient financial system for all Australians. We're looking for people with an enquiring mind who enjoy working with others to solve complex problems. From day one, you will be involved in meaningful work which may include surveillances, investigations, analysing intelligence, data analytics, consumer research or even supporting new technologies.
If you're someone who likes to seek out new challenges and experiences, start your career at ASIC.
Graduates can apply to our Sydney or Melbourne office.
Expect great variety in a supportive environment
You'll be challenged at ASIC, but that doesn't mean you'll go it alone. You'll find mentors on hand for each rotation, support from your team, and a buddy from a recent graduate intake to help.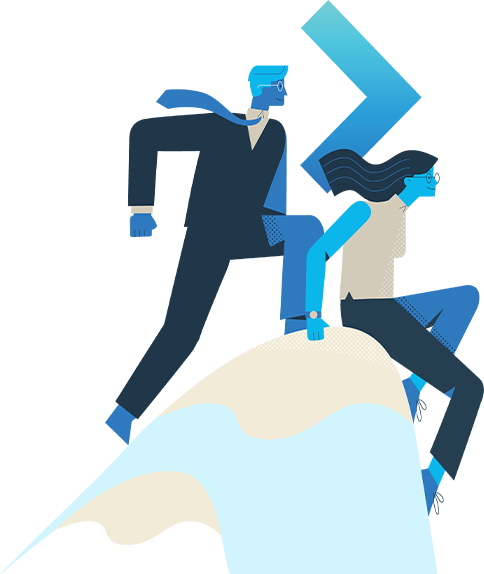 Our aim is to develop your talents through a balance of on-the-job training, structured professional development programs and rotations.
ASIC's graduate program includes:
18-month rotational program, with four rotations in different business areas
National graduate induction
Professional soft skills development
Continuous self-development through professional memberships and access to learning workshops (online & in person)
Financial assistance towards further study
Flexible and dynamic working environment
Graduate fundraising project
Graduate streams
As part of the graduate program, you may rotate through some of these areas: