Make your next move with ASIC
ASIC's vision is for a fair, strong and efficient financial system for all Australians. We're seeking postgraduates to contribute to our vision. Importantly, you'll have an enquiring mind and enjoy working with others to solve complex problems. You'll be a person who seeks out new challenges and experiences to help build your career and knowledge.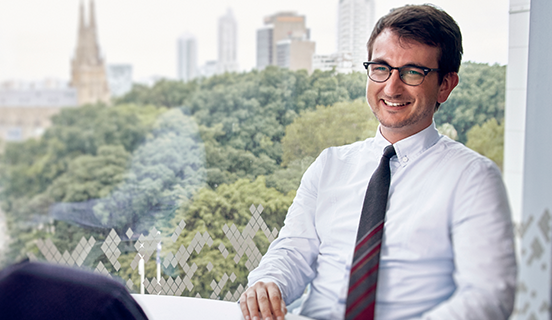 Interested in joining our internship program?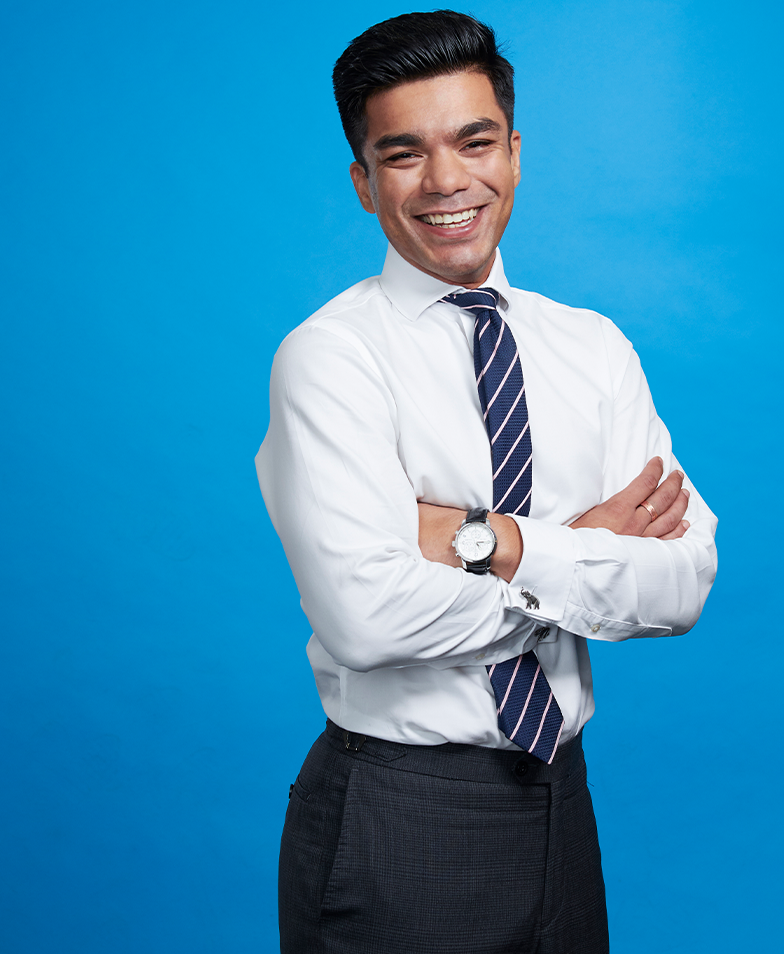 Our internship program
Our internship program provides an opportunity for tertiary students to undertake paid employment and gain experience to complement their area of study.
Our program places interns in a team at ASIC for 450-hours over a 6-month period, with the flexibility to work around study commitments.
You are required to have completed a minimum of 1 year of your university degree.
The program is part of our talent pipeline which supports interns through to graduation and ultimately, placement in ASIC's graduate program.
To find out more, email ASIC's Emerging Talent team at emergingtalent@asic.gov.au.
Wondering what other benefits there are to working at ASIC?
Arts and social sciences (including criminology/ investigations)
Finance, business, economics and accounting
Mathematics, statistics and analytics
Interns can apply for positions in Sydney or Melbourne.
Note that business requirements will determine job availability at each location.