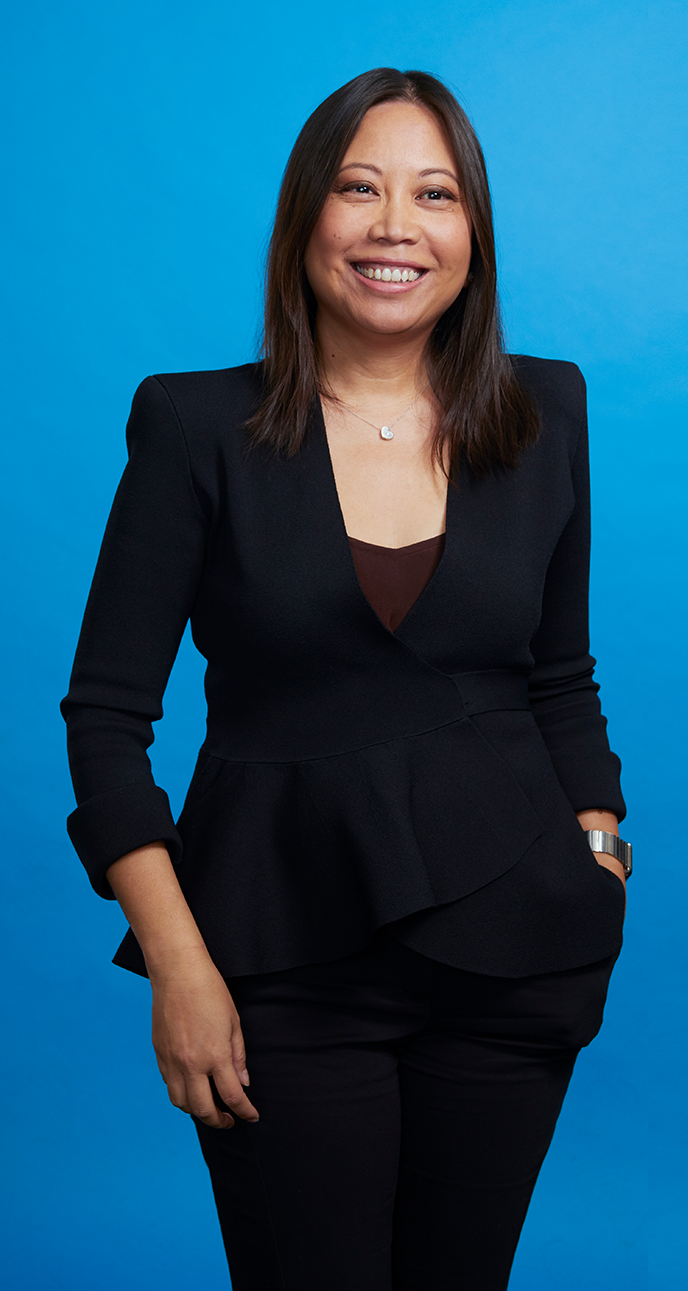 Christine Galea
Business and Change Program Manager
Christine is a senior Business and Change Program Manager. She is a part of ASIC's Regulatory Transformation team in the Data Analytics group.
Working in data analytics at ASIC is incredibly rewarding. My contribution to the Regulatory Transformation Program has a big impact on the way we work as a regulator.
In my role, I co-lead a team of 50 business analysts, product owners, IT specialists, subject matter experts and change specialists. It is one of the biggest programs that I will work on during my career. Together, we're responsible for upgrading technology to better support our interactions with the individuals and organisations we regulate.
I joined ASIC more than 20 years ago and continue to gain invaluable experience in business process improvement, implementing new processes and technology, statistical analysis and reporting.
I have been lucky enough to work in eight different teams at ASIC. I've had support to move across different teams and roles to further develop my career at ASIC.
I am grateful for all the skills and insight I gain. ASIC has a great culture of continuous learning and a comprehensive set of learning and development tools.