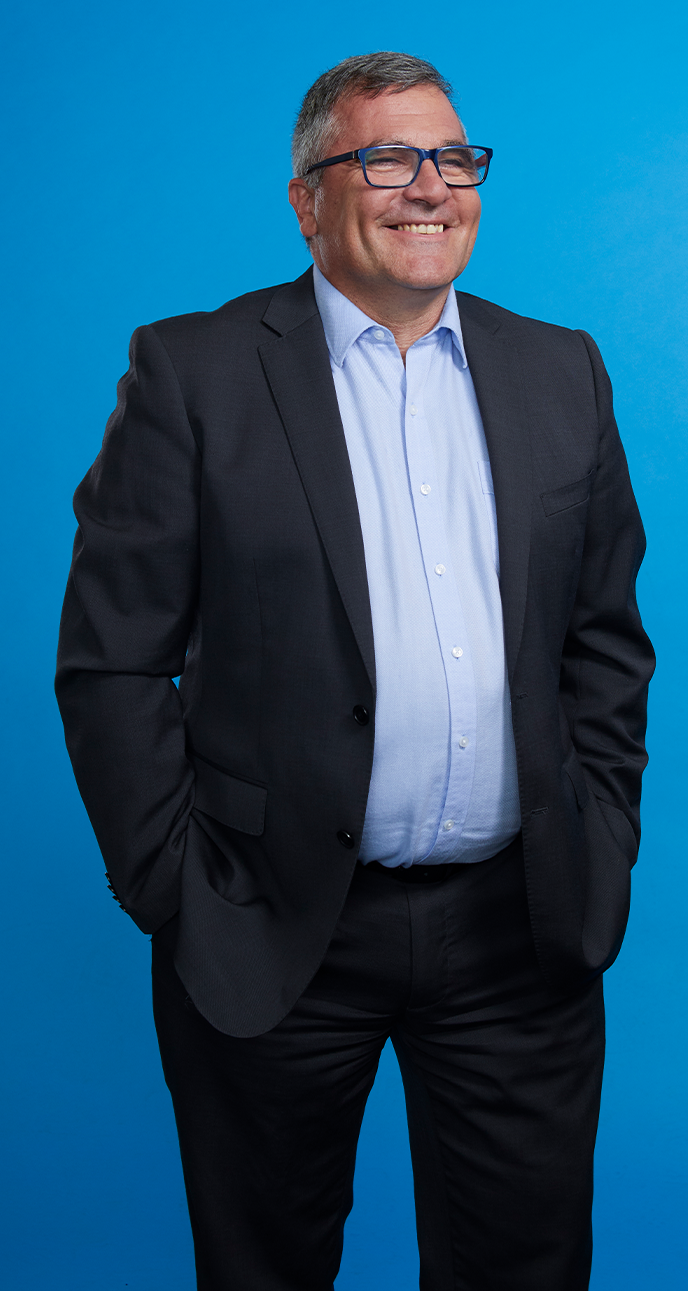 Alf Cirino
IT Business Manager
Alf is a Business Manager in ASIC's Information Technology team in the Operations group.
Working at ASIC is incredibly fulfilling. My colleagues are just as passionate about the work as I am, we share the same vision and we're dedicated to the mission. People have a great work ethic, and it's rewarding to know that my contribution helps Australians, even if it's just in some small way.
The variety of the job is what gets me up in the morning. It is always changing and evolving. I have a front row seat to watch the process of something growing from a simple idea to implementing it, and everything in between.
Every day is different, and it is a constant adventure.
I have a great degree of control and freedom. I work full time on a flexible schedule, both in and out-of-office, and my boss trusts me to produce good results. I work hard to maintain that level of trust, which keeps me engaged and excited. At the same time, I love that my job enables me to enjoy my other passions in life.
I've been at ASIC for almost ten years. In my current role, I manage the IT Business Office and a team of nine people. Every project is unique and has its challenges. I love to help and mentor others, and I love equipping people with the right information to make the right decisions. We work together to overcome any challenges and deliver great outcomes across ASIC.